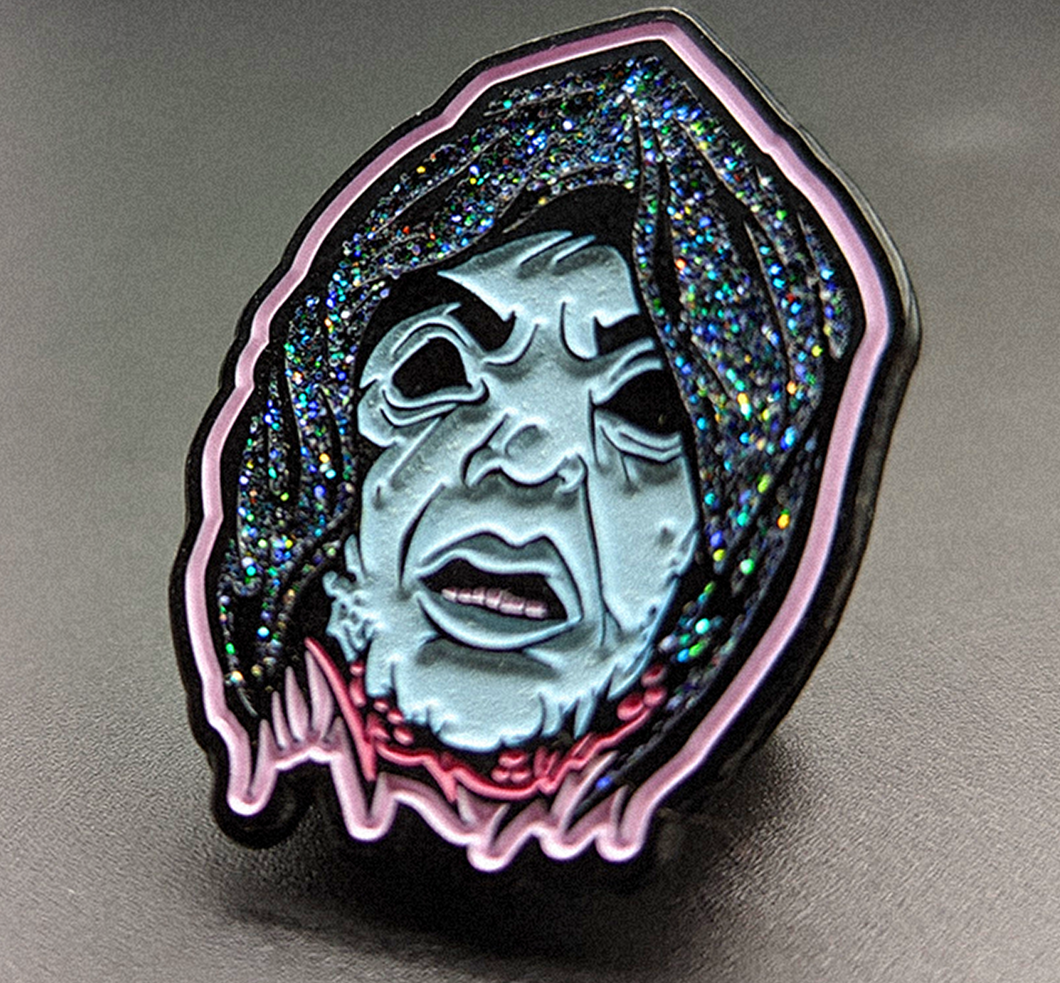 SID Limited Edition "Chop Top" WANYK Glow In the Dark Mask Enamel Pin (1/99)
Regular price

We currently have 23 in stock.

$22.99 Sale
 It's still alive! Now with 200% more decapitated sparkly goodness!
This is a limited run of 100 pins (0-99). #0 is for Sid's personal collection of course. Date of issue etched on the back of each pin!
Mounted on a custom backing board, you'll be issued a random number in the series of 100, which is laser etched on the back! 
Pin measures 1.5" H