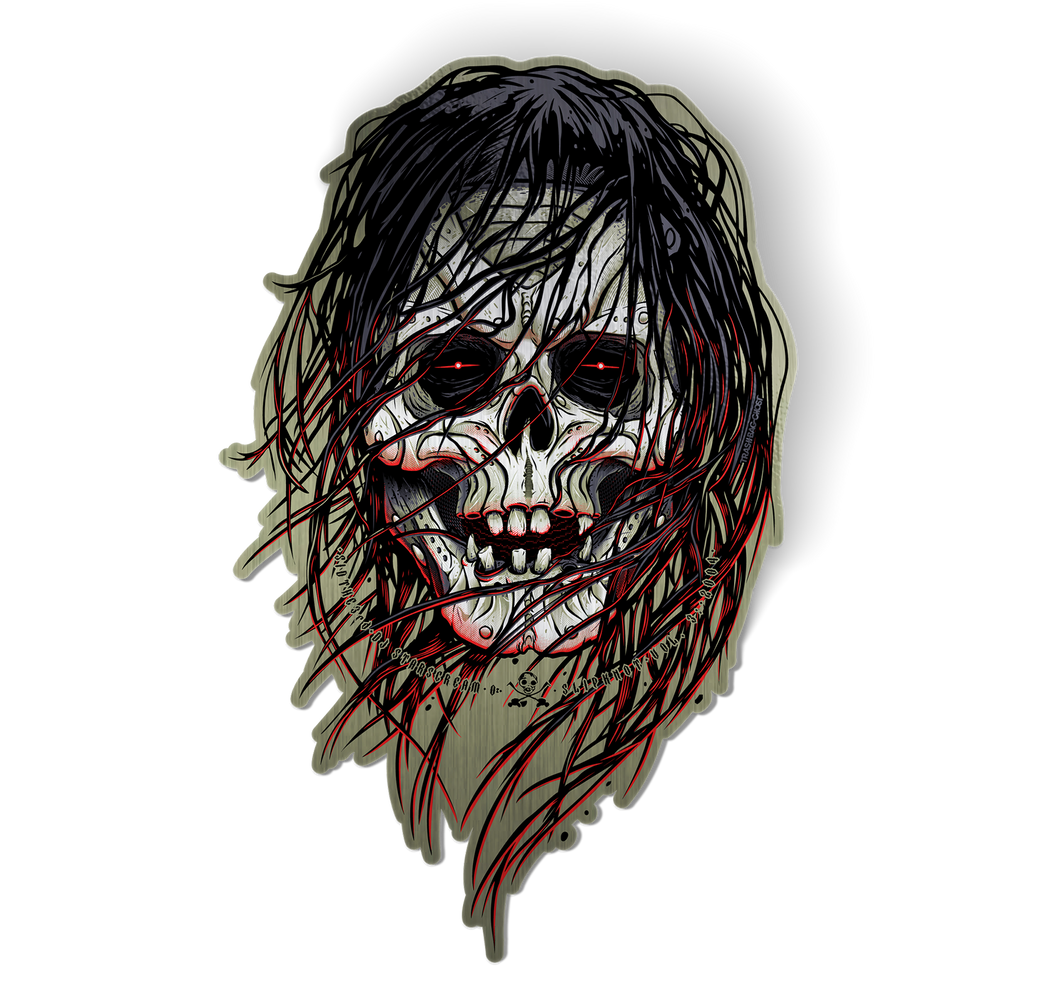 JUMBO METAL SID VOL 3 v1 MASK STICKER
Regular price

This product is available

$8.49 Sale
Less Teeth, More Hair, and all around CHAOTIC ENERGY. The SID Vol 3 v1 Mask Sticker.
SID METAL STICKERS ARE BACK!
This sticker is metal.
No, it's literally metal. These gigantic stickers are printed on a brushed alloy substrate that gives it a strong, silver and eye-catching appearance. Think a fancy refrigerator door.

Speaking of refrigerators, these things are BIG.
Clocking in at a towering 5"+ tall, these things are bigger than most people's palms (go ahead, measure!)

This is a special mask, so it deserved to be made of something special.... before you slap it wherever you slap it, then it's in your hands. It's one glorious looking sticker!